Ramos Consulting, LLC proudly joined LJA Engineering in 2021, creating a multi-faceted yet unified partnership that could build upon the strengths of both firms. We now offer more services from experts in more locations and can be the one resource our transportation clients need – when and where they need us.

We are equally proud in 2022 to begin offering services, talent, and solutions under the moniker of LJA Program Management. With 20 professionals dedicated to programming management and over 200 professionals within a full-service transportation team, we are committed to providing the responsiveness and attention to detail you have come to expect from us.

Our transportation services include civil engineering, construction engineering and inspection, program management, marine engineering, planning and landscape architecture, and structural engineering for reconstruction and new construction of highways, toll roads, and local arterials. LJA currently manages complex projects for the Texas Department of Transportation (TxDOT), Fort Bend Grand Parkway Toll Road Authority (FTBGPTRA), Harris County Toll Road Authority (HCTRA), and local government entities.

LJA is celebrating its 50th year in 2022, with 45 offices across the Southeastern US and 1300 civil, transportation, midstream, rail, and coastal engineers, plus hydrologists, environmental specialists, planners, landscape architects, construction managers, GIS designers, and surveyors. We have an excellent reputation and were recently named Best Place to Work by numerous business journals, #57 by ENR National as a Top 500 Design Firm, #41 as a Top Pure Design Firm, and the 2019 Design Firm of the Year by ENR Texas & Louisiana.

For more information on LJA Transportation, please visit LJA.com.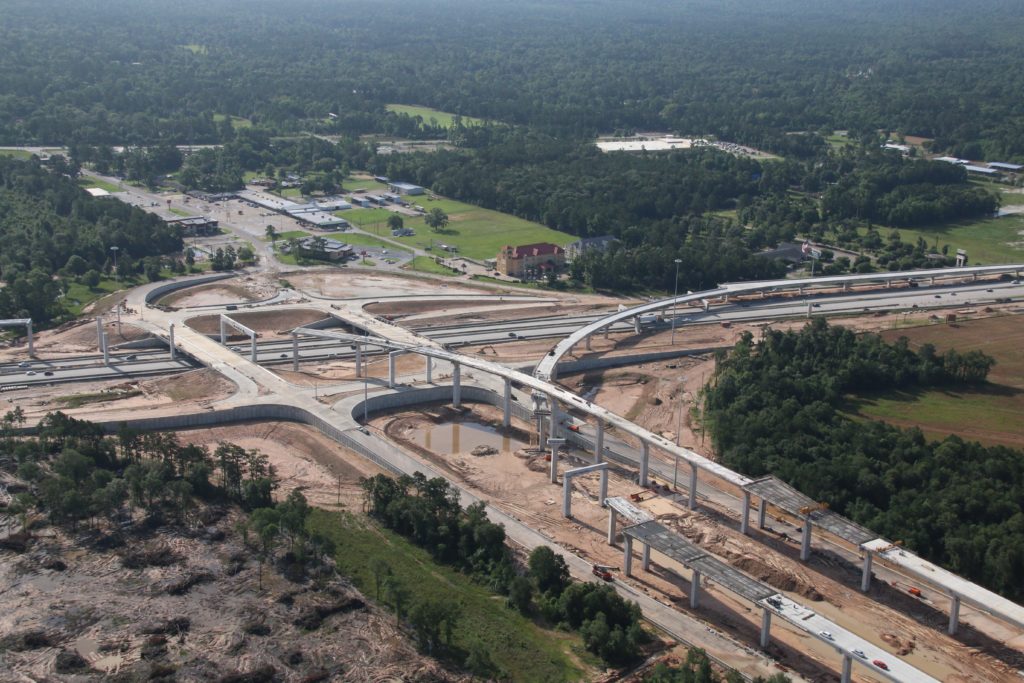 LJA Program Management has a wide range of experience providing services for the reconstruction and new construction of highways, toll roads, and local arterials in project management, consultant oversight, agency coordination, preliminary engineering, and final design.